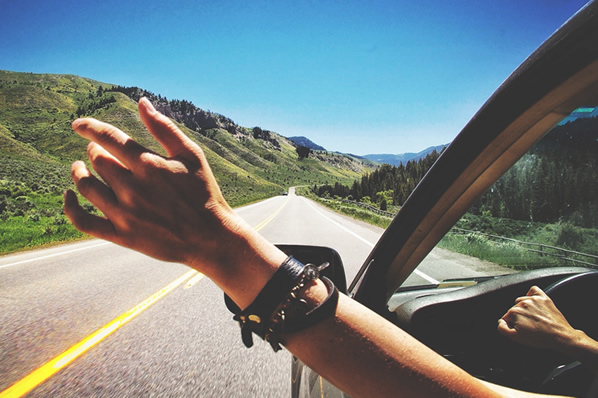 Self drive tour in Uganda is one hell of an experience as you get to discover the unique flora and fauna   as you drive through the wonderful green scenery of Uganda.  A self drive tour is very amazing but hiring the right rental car is a very tricky scheme in that if you do not follow the right procedures of hiring the self drive rental car, you might get a nightmare experience.
Here we bring to you the fundamental steps for hiring a self drive rental car in Uganda
Make a research before booking
The first thing to do is make a research of car rental companies that can offer good services. You can do this through the internet as there are a bunch of them. Look through them and identify your best take.
Look at the customer reviews
When you choose a few of your best take, look at what the previous customers said about the car rental services. Remember these have experience the moment of truth and what is on the website is normally to entice clients. The customer reviews gives you the hint what the car rental company's services are all about.
Identify the rental car for your travel
There are different kinds of vehicles that are offered by car rental companies from compact, mid size to large cars. It is best to know the kind of car you need for your travel. Choose a vehicle in order to the nature of travel you are taking up. For instance if you are going to visit the national parks in Uganda, it is best for to get a 4×4 rental car that can maneuver through the raged roads in the parks and also the remote areas.
Know the average price of the rental cars
By looking at the different vehicle rates of car rental companies, you get to know square price for renting the different vehicles. This puts you in position of not being over priced and thus saving some money on a self drive rental car.
Ask for the extra services being offered
In many cases when you are renting a car for self drive in Uganda, you need some supplementary facilities that can enhance your travel experience and the common facilities are the gps, camping gears, extra infant seat, travel maps and guide book. If you need any of the supplementary facilities, ask for them beforehand so that they can be provided to you.
Know the mode of payment for the rental car
It is very fundamental to know the mode of payment being used by the car rental companies. In Uganda most car rental companies use the cash mode and the electronic transfer mode.
The above fundamental steps of hiring a self drive rental car in Uganda cross cut through all car rental companies as you are never going to find any other better way to get a rental car.