At self drive in uganda, our rates are affordable and beatable by all esteemed customers be it budget, mid range or high end. Our car rental rates do not have hidden costs unless the customer is using electronic payment where tax charges may apply from the bank. Our rental car rates are charged per day. the price charged per car is based on the model and the size of the car that is smaller vehicles like a Toyota rav4 come with a small price tag.
NOTE: In case a traveler is hiring a car with a driver, he/she is charged USD 30$ per day for the driver
We also have super deals and discounts for our esteemed customer who make long reservations for our rental cars. Customers that also make booking before hands also have the opportunity to hire a car at a deducted price.
Super deals for long reservation of rental cars!
Reservation rates of a Toyota rav4@ USD 50$ per day for 1-6 days and for a week plus @USD 45$ per day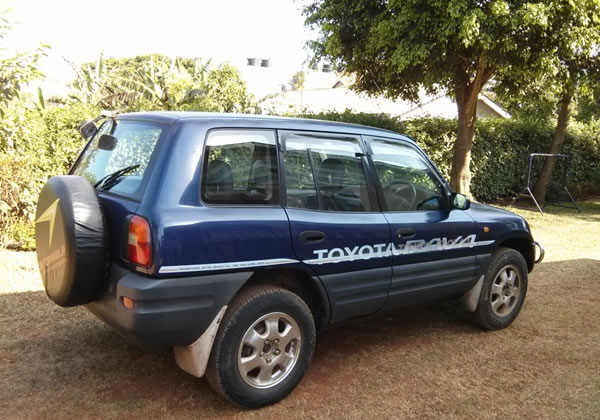 Reservation rates for toyota landcruiser @ USD 80$ per day for 1-6 days and for a week plus @ USD 70$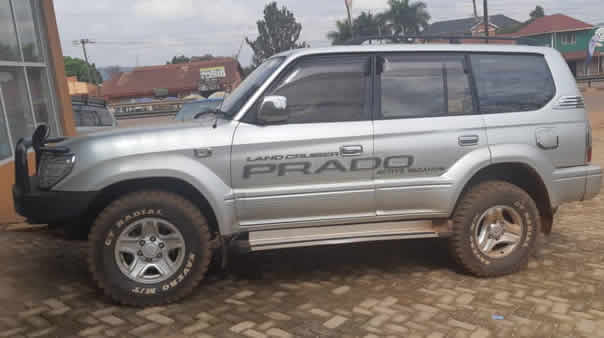 At Self Drive in Uganda, the traveler feels the value for his/her money as our rental cars are affordable, in good condition, comfortable, unlimited mileage and have comprehensive insurance to cover up for the damages of the vehicle while driving in Uganda.